CloZee Curates Incredible Compilation to Champion Emerg….
---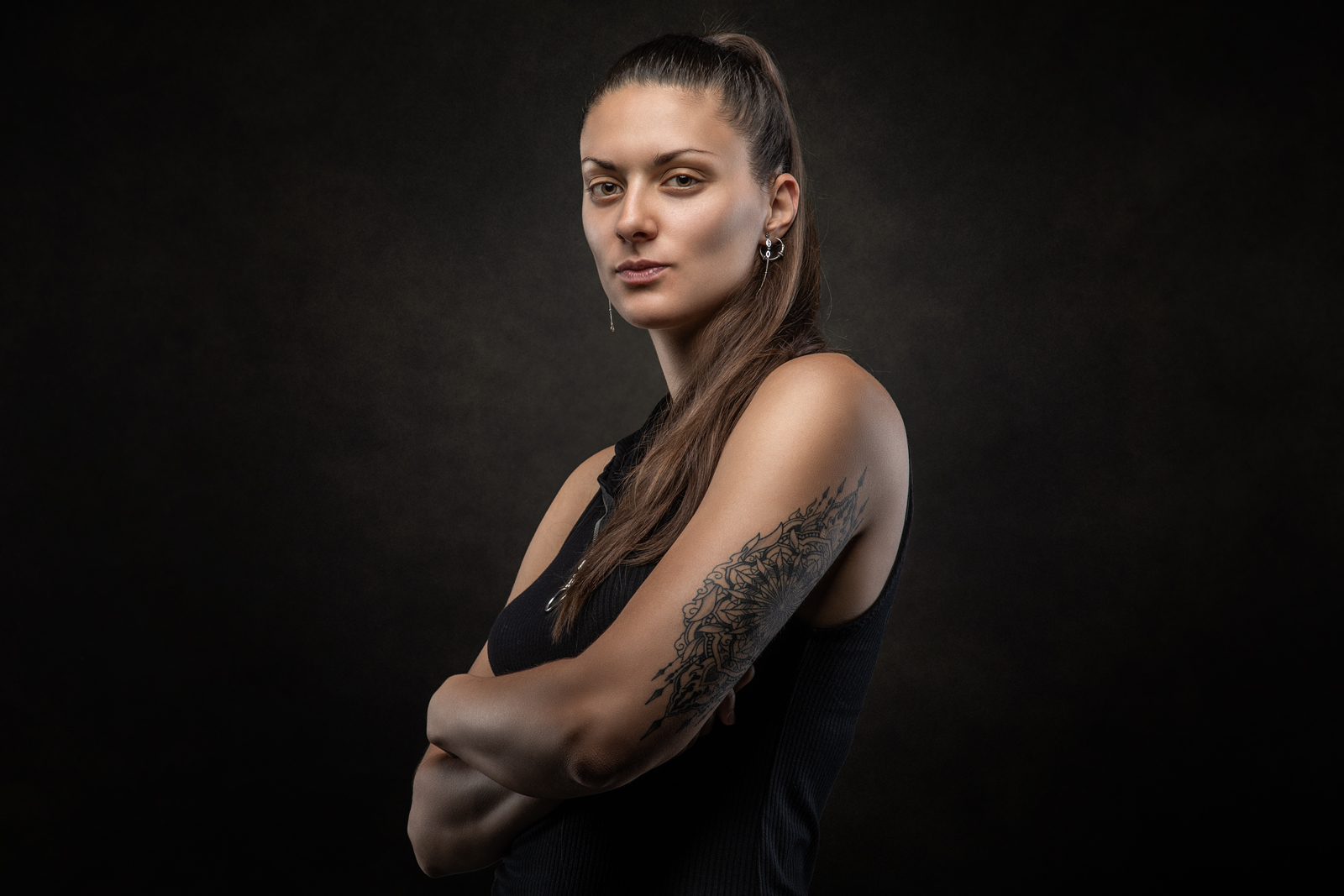 CloZee entered Gravitas Recordings and Mr. Bill's Cheyah remix competition in 2013. After earning second place, label founder Jesse Brede knew he discovered someone special. Through the years, Gravitas has released multiple projects with the world bass queen, such as Revolution, Harmony, and Evasion. Now two albums, multiple EPs, and various singles later, CloZee has emerged as an electronic music phenomenon and pioneer of the global bass genre.
As CloZee begins her new Odyzey Records label, she has returned to Gravitas to help raise up the next generation of artists. In collaboration with Gravitas Recordings, CloZee has curated her first compilation, Emergence, to champion emerging and established artists in the bass realm. Check out music from Fakear, Esseks, NotLö, Ahee, Lil Fish, and many more.
Follow CloZee Via:
Facebook | SoundCloud | Instagram | Twitter
[#item_full_content]
---