Matt Fax Unveils a Progressive Side with "Torn&#8….
---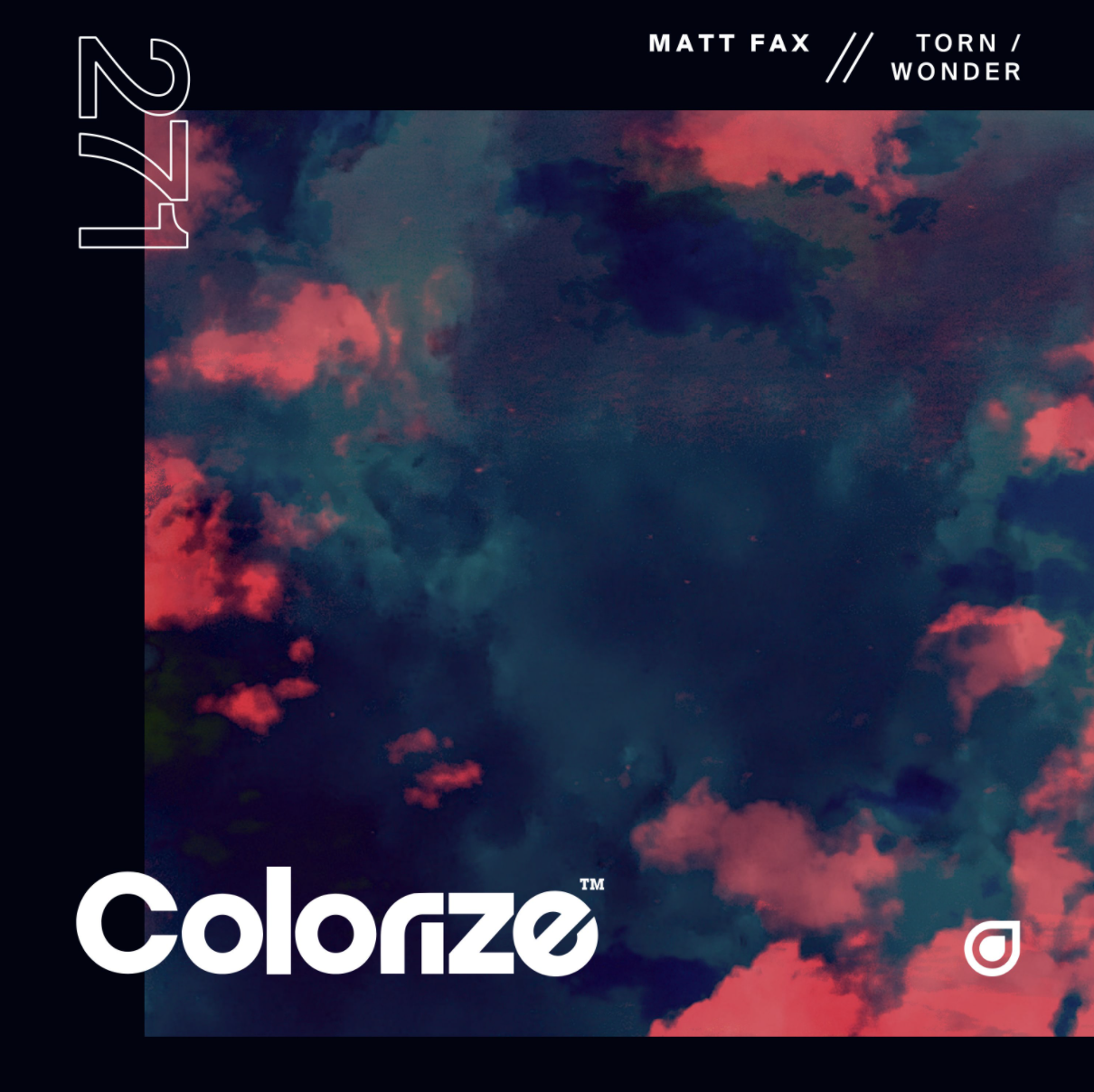 Matt Fax has returned to Colorize with his divine progressive two-tracker EP, 'Torn / Wonder.' Fans may be familiar with 'Torn,' as it was recently supported on Above & Beyond's ABGT.
The French producer never fails to impress, following up his three-track EP this past January with this slick double header. 'Torn' is a driving progressive production in classic Matt Fax style, with effervescent synths layered over a hypnotic rhythm section. 'Wonder' sees the producer explore a softer, more ethereal sound, with delicate percussion, mesmerizing vocal snippets and breathtaking synth pads fusing together to create a transcendent track. Time after time, Matt has proven that his talents are one of a kind and something to keep an eye on.
Follow Matt Fax Via:
[#item_full_content]
---